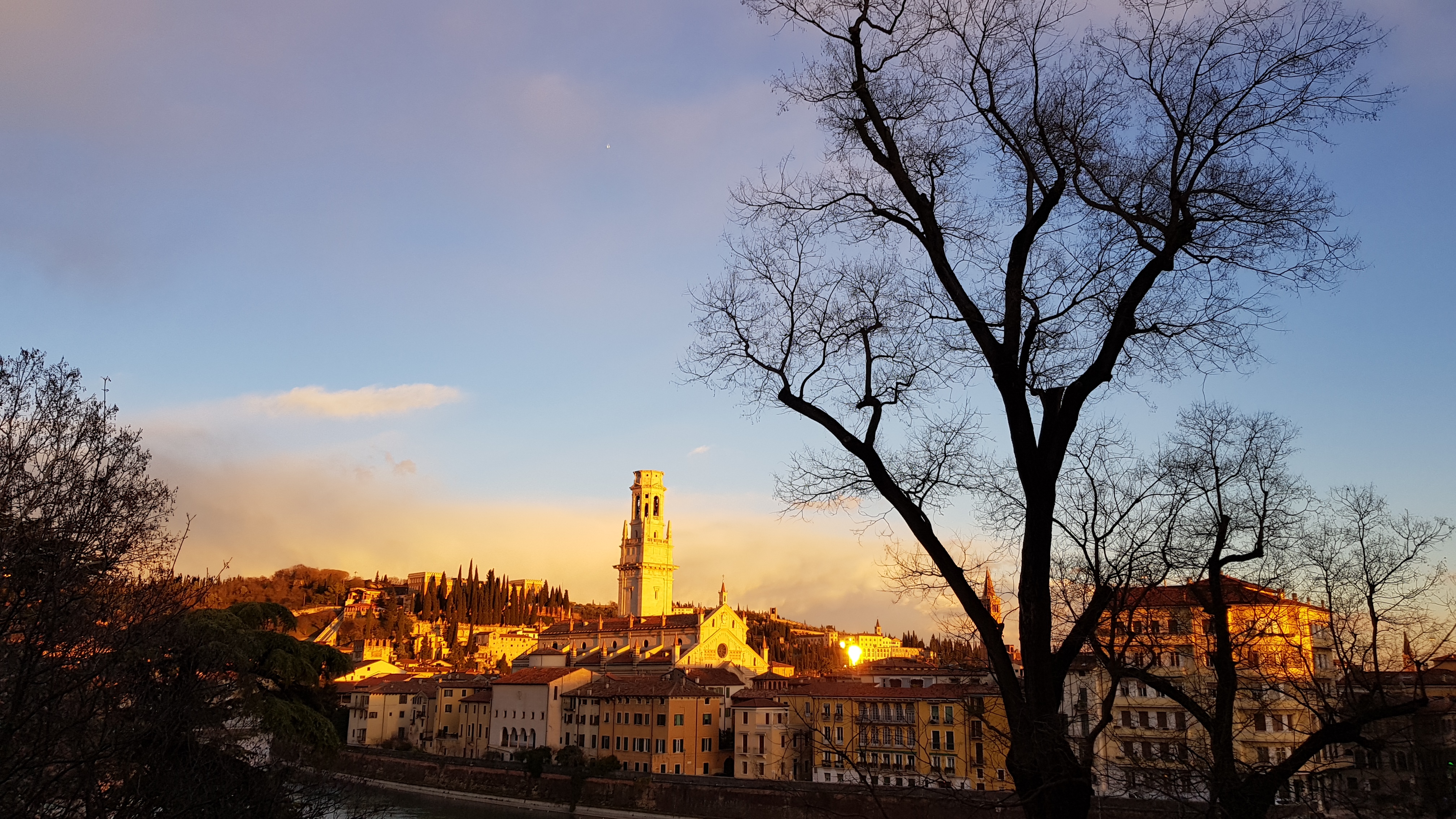 In 1981, Attorney Nicola Cifelli decided to leave his prestigious job at Italian Social Security Institute, to create, together with some Colleagues, his brand new Law Firm: a structure able to offer to its Clientele the most complete advice and assistance, making available, on one side, its long-term experience in social security and labour law issues, and, on the other side, the synergistic contribution arising from the specific experiences of the other members of the Law Firm in the various fields of Law.
Since then, many things have changed, and the Law Firm has met several locations: the first one, set in Lungadige Rubele, then in Corso Portoni Borsari and, finally, the last new one, located in Via Prato Santo, 1, which has been chosen with a special care to the needs of our Clientele: easier to reach if compared with the former building and with fewer problems of parking or "Restricted Traffic Zone".
The operative areas to which the Law Firm initially referred to (Labour Law, Social Security consulting for Companies), although still represent our "core-business", have gradually evolved and differentiated, covering, step by step, also those necessary areas to advise a Company completely in the current market, such as Banking Law, International Law and International Contracts, Commercial Law. All this, however, without forgetting or negletting  those "family-oriented" areas (thanks to the invaluable support of our collaborators), as family law, inheritance, condominium, and last but not least , Consumer Protection. Into the dedicate section of this website, you will find a detail of   the subjects we deal with.