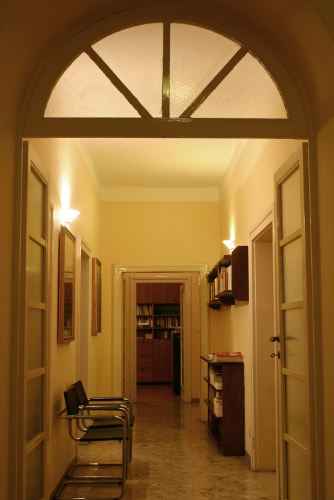 Our legal attorney's office was founded in 1981 and is particularly concerned with work and social security issues. The subsequent evolution has seen the expansion of civil law area, together with commercial law and contracts, both nationally and internationally.
Since its beginnings, Cifelli's Law Firm has built a solid reputation not only locally but also on a national scale.
Our clientele includes some of the most prestigious companies, many of them internationally known. They have found us to be a valuable and highly dependable partner in resolving conflicts and in the drawing of important agreements (particularly in Eastern Europe and North America), as well as for general advice and assistance.
Our mission statement is to assure the best possible legal representation, to provide reliable and loyal assistance to each single client entrusting us with their case.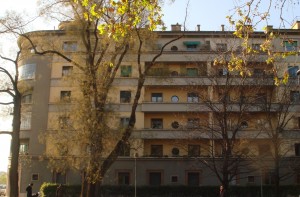 Because we give such great importance to being up to date in both our own field of expertise as well as the technical evolution of juridical matters, we have created this website to provide you with all the necessary informations to contact us.