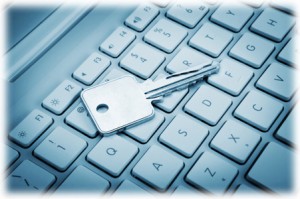 Studio Legale Cifelli doesn't gather and process personal data of users visiting the site and accessed via their web surfing data, ie IP addresses or domain names of computers used by users connecting to the website, and other parameters for the type and operating system used by computer users.
The navigation data may be collected and processed anonymously by Studio Legale Cifelli in relation to access and use of the Website, and exclusively for statistical purposes, monitoring and improving the operation and content of the Site, and are kept only for the time necessary to fulfill these purposes. In this sense Studio Legale Cifelli reports that the user navigation data are subject to the Google web analytics solution "Analitycs".Google Analytics uses "cookies", which are text files that are stored on your computer to help the website analyze how users use the site.
This website does not retain any personal information of the user, except email address in case you decide to contact the firm via email.